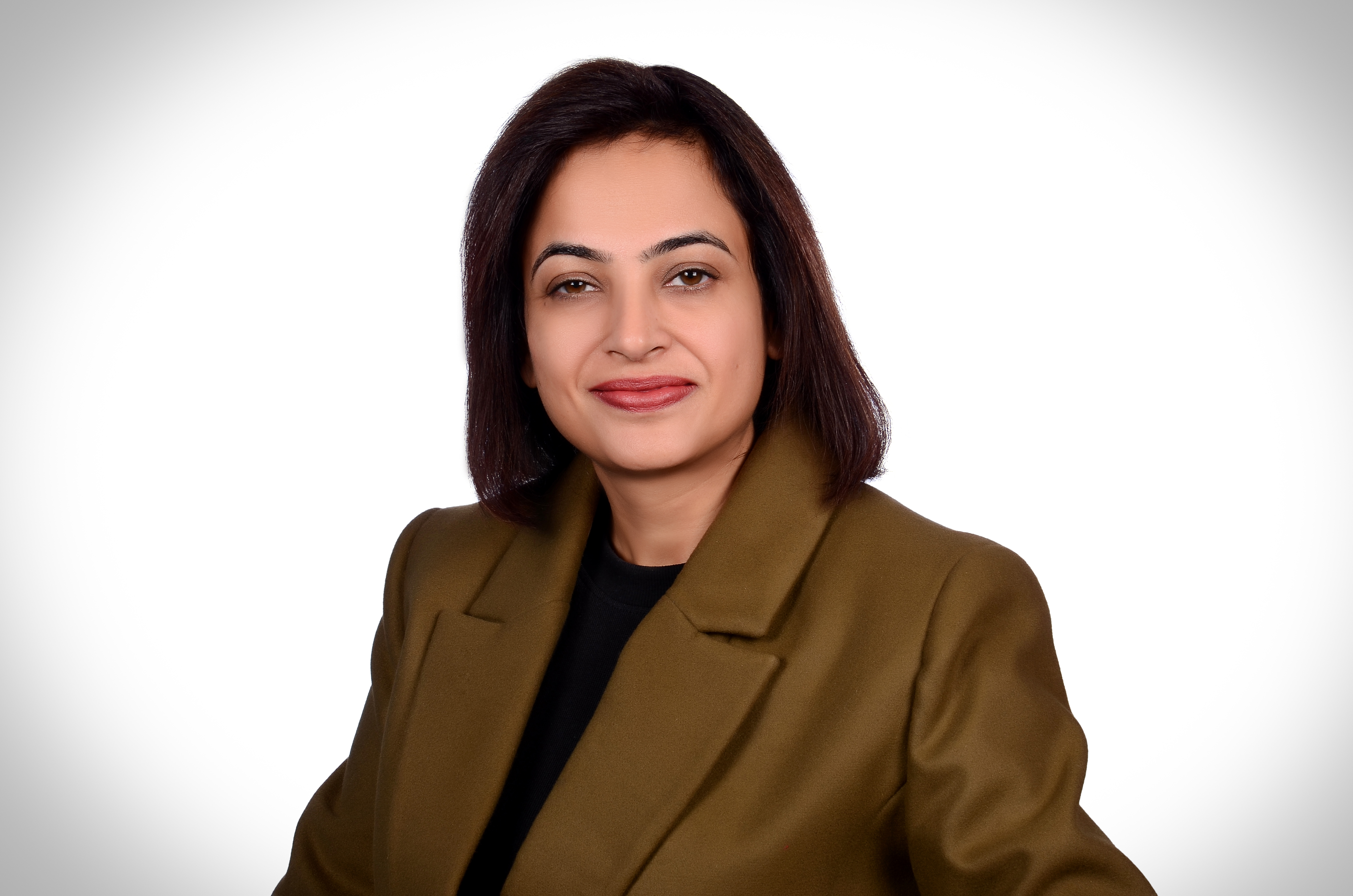 मन:स्थली is interpreted as 'a place within the mind'. The purpose of मन:स्थली thus is to explore the mind in order to analyse and manage mind related issues. There is body and mind interaction in every breath we take but still a dichotomy exists between the two when it comes to handling somatic issues with psychological roots. This initiative aims at spreading awareness and education regarding mental health issues as well as exploring innovative methods to help and manage emotional and behavioral issues in children, adults and elderly alike.
Mindscape has similar connotations in English with reference to varying terrain of emotions, cognitions and perceptions and focuses on using media and technology to meditate and discuss on issues of mind. Thus मन:स्थली ( Dr. Jyoti Kapoor's Psychiatry clinic ) and मन:स्थली-The Mindscape (Online Psychological, educational and TelePsychiatry) are ventures to offer mental health services to general population not just from a clinical perspective but also from educational and social perspective.
मन:स्थली (Dr.Jyoti Kapoor's Psychiatry clinic)
We at मन:स्थली believe in exploring and assessing issues holistically. The team at मन:स्थली thus works to ensure a comfortable, non clinical environment for individuals to relax and feel at ease so that they can talk about their problems without anxiety or reluctance. Simultaneously there is adequate emphasis on the biological aspect of psychological and psychiatric issues and each aspect is diligently and tactfully explored before formulating a management plan which is then explained to clients. The client's involvement and cooperation is important in their treatment and therefore we, at मन:स्थली believe in clear communication and transparency of treatment methods. Decisions are guided and not imposed.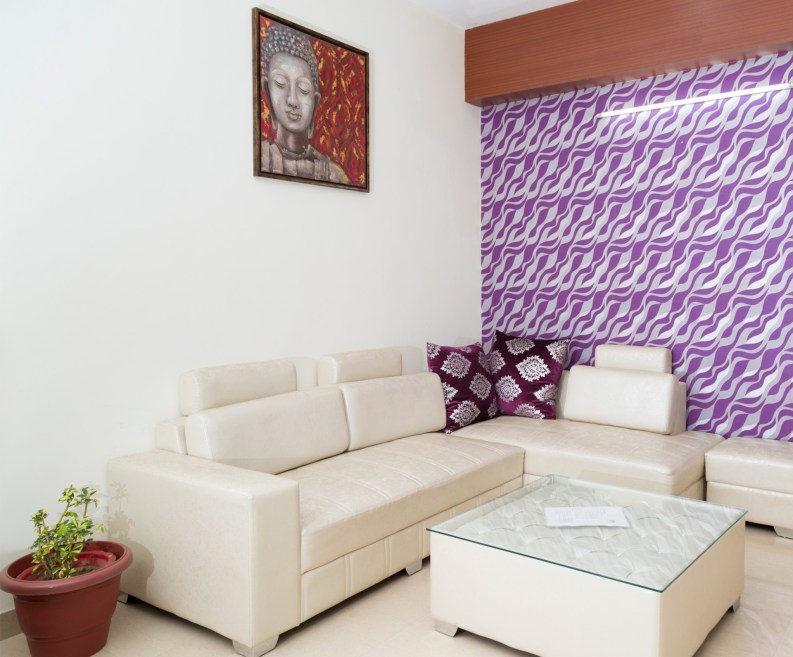 Dr. Jyoti Kapoor
MBBS, DPM, DNB (Founder)
Dr. Jyoti Kapoor has 15+ years of experience in evaluation and management of all psychiatric disorders and is currently working as a Senior Consultant Psychiatrist at Paras Hospital, Gurgaon. She has been awarded as one of the top psychiatrists in Gurgaon.
Mrs. Aishwarya Raj
Clinical Psychologist
Mrs.Aishwarya Raj is young and dynamic clinical psychologist with a passion for thorough psychological exploration and research which makes her a wonderful asset to Manasthali. After completion of post-grduation in clinical psychology from Delhi University, she pursued M Phil in clinical psychology from the esteemed Dr.Vidya Sagar Department of Mental Health and Behavioral Sciences at PGIMS, Rohtak. She has extensive experience in psychodiagnostics and psychotherapies including therapies with children, adolescents, adults, family, marital, group and rehabilitation. The collaborative effort at Manasthali for client's various psychological and psych social requirements are adequately trusted to her able hand.
Mrs. Shabnam Shrivastava
Clinical coordinator and Receptionist
A hard working and dedicated member of team, Mrs Shabnam has a good understanding of client's needs and has trying concern for their wellbeing. At Manasthali, she is the first point of contact for providing information to booking appointments and maintaining records.